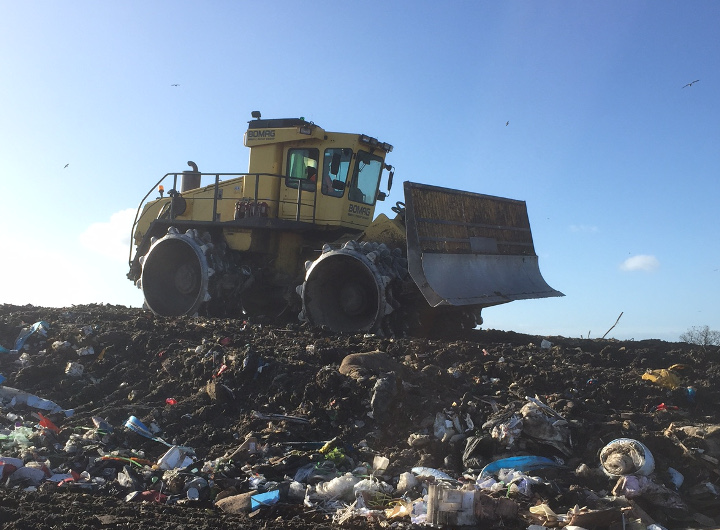 Waste Disposal
Whatever your business, if you generate waste we can help you to meet your legal obligations.
We have special facilities on our site for the disposal of non-hazardous waste, and offer discounts for segregated waste.
If you would like to become an account customer, please send us a filled in application form.
About Waste Disposal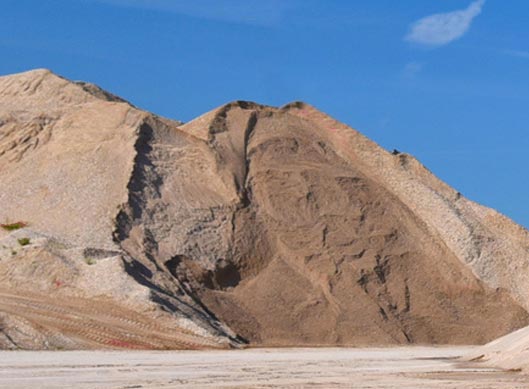 Aggregates
We offer a range of aggregates to local businesses and residents across Swindon and Wiltshire.
These include MOT Type 1, Building Sand, Sharp Sand, Ballas, Newbury Flint & Crushed Concrete.
Check the website to see if we have the aggregates in stock or get in touch with us for a personal quotation.
Find out more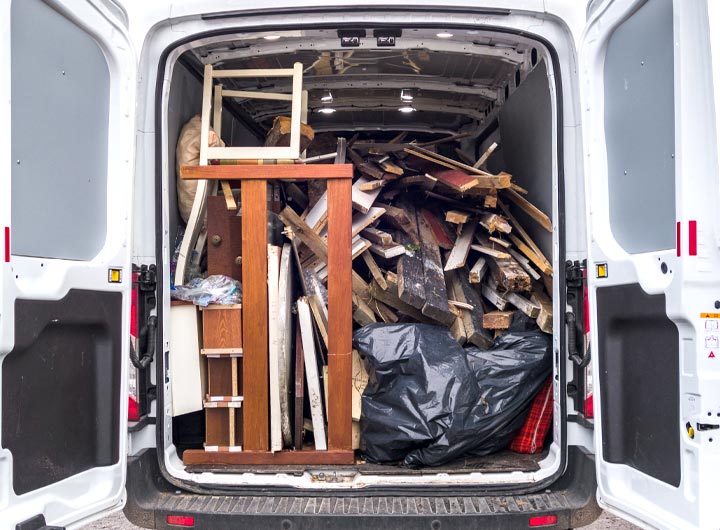 House Clearance
Do you have a house or garden project on the go and would like to dispose of the waste? We offer a local collection service for just about everything.
We offer a flexible service to all clients including a Man with a van service, Grab Lorry and Dumpy bags.
We provide a 100% guarantee to bring all your waste back to our site and recycle it.
House Clearance
Crapper & Sons provide Groundwork and Civil Engineering Services for the industry and private sector.
We undertake Road Construction, Car Parks, Foundations, Concrete Slabs, Landscaping, Drop Kerbs etc.
We have been approved as a contractor by Swindon and Wiltshire County Councils and would be happy to produce a quote for any job you require.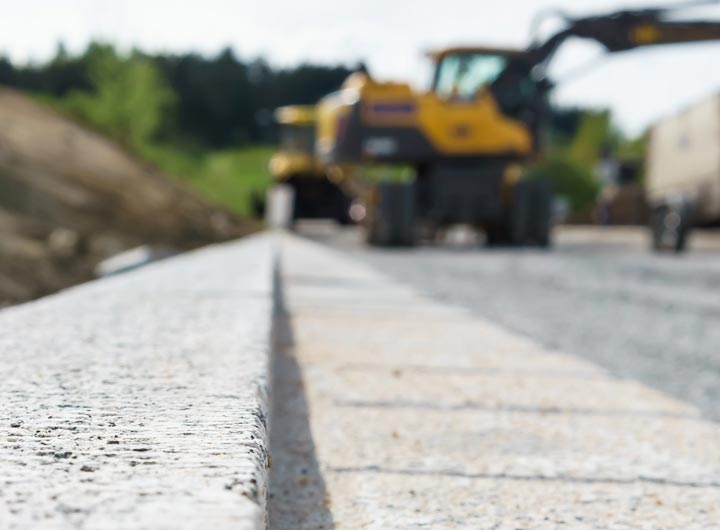 Rockstone Surfacing Ltd regularly use Crapper and Sons for the removal of arisings from our surfacing operations throughout the South-West, and have completed a number of macadam surfacing sub-contracts for their Groundworks Department.

They are a dynamic and professional organisation, whilst retaining the approachable nature you would expect to see from a family-run business. A pleasure to deal with.
Crapper & Sons Landfill Ltd
Operating in Wootton Bassett since 1985.
As we care passionately about the environment, every day we work hard to ensure that we minimise our impacts on the environment and restore land for future benefit.
We have been operating a Landfill at Park Grounds in Wootton Bassett since 1985, however our efforts result in around 85% of all the waste material we receive being recycled into useful products, the remainder of which goes to landfill.
Our Principle activities are recycling, waste management and the supply of recycled aggregates.